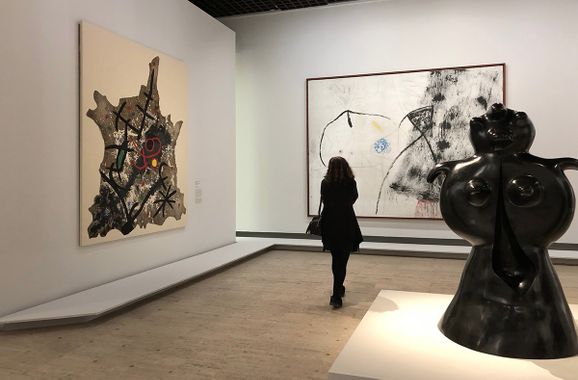 On a Mission: The Cultural Sector Search for Opportunities
If the outcome of the pandemic crisis is not yet clear, the key to overcome the emergency faster relies in the capacity of the single actors to attract the attention of the public by varying their offer and radiating their own influence in the surrounding community.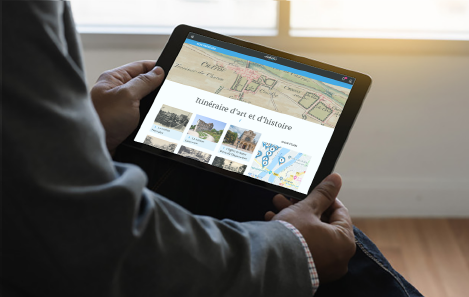 Looking For A New Role. A Holistic Approach For Museums
Digitization cannot be limited to making its collections accessible online but must offer the conditions and means to ensure a sustainable future and the validity of museums for future generations as well.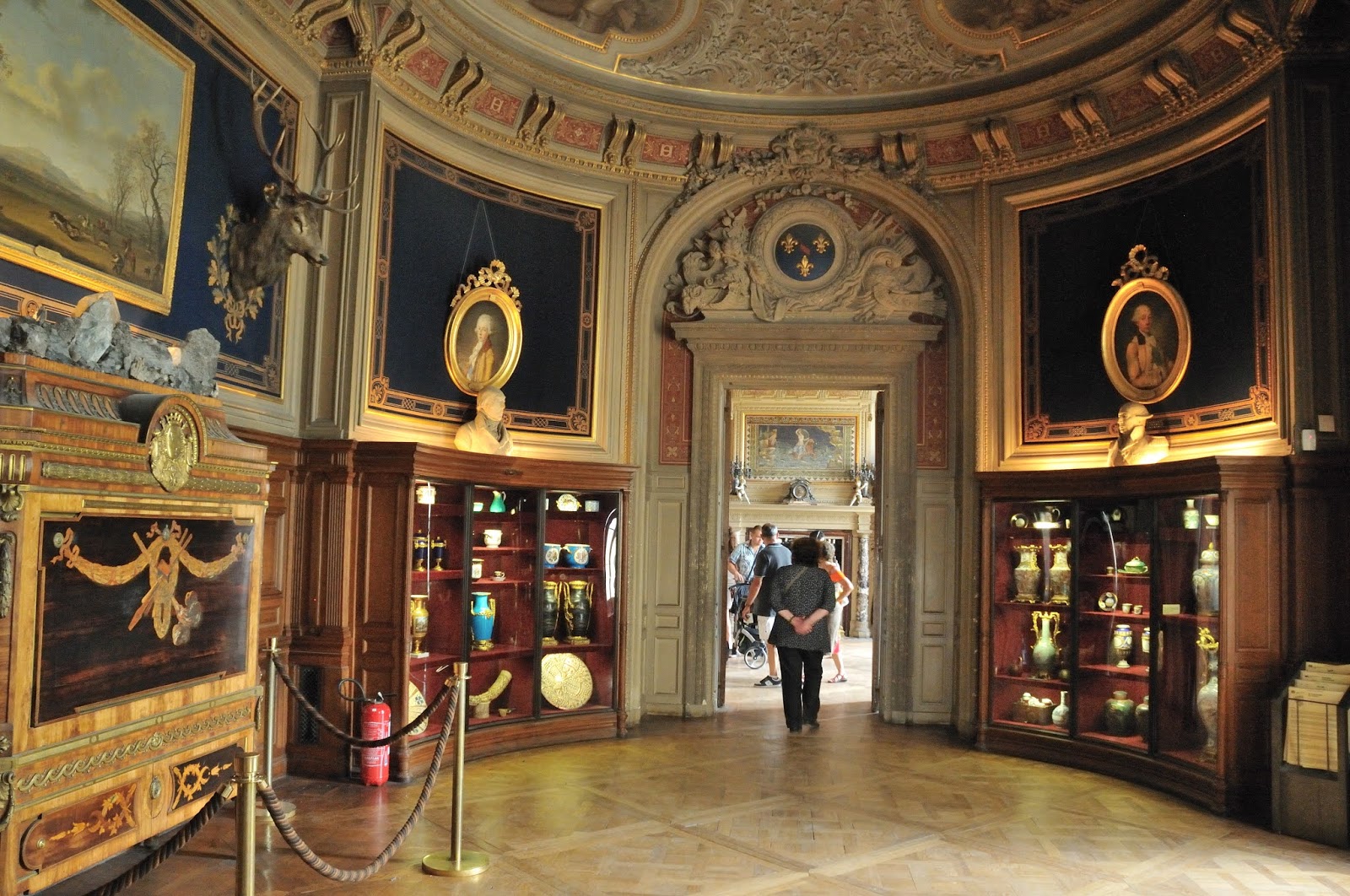 The way ahead with audio and mobile guides
The main objective of any museum is to raise interest and passion by the local community which should be involved in its life and consider it it's own cultural heritage.