Antonio Ca' Zorzi
Historian with a strong interest in the Arts and music, Antonio grew up in Rome, where he attended the German school and during his free time nurture his interest in the history and arts of the eternal city. He graduated with a master in contemporary history at the University "La Sapienza" in Rome. During his studies he guided occasionally German tourists: he cherished very much sharing his passion with visitors and friends. After his studies he moved to Brussels for a stage at Cultural Division of the European Commission. In 1987 he published a report on "The Public Administration and the Funding of Culture in the European Community" and co-organised, on behalf of the EU a landmark conference and exhibition on "Europe in Transformation: the Cultural Challenge. Culture-Economy-Technology". He later obtained also a master in Finance at the HEC-St-Louis Institute in Brussels and co-founded a consulting firm specialised in EU policies and programmes. He later move to the US where he worked at the Inter-American Development Bank steering the Bank's programmes aimed at supporting the uptake of digital technology in by small businesses in Latin America and the Caribbean. In 2008 he moved back to France, where he launched Blue Lion Guides.
His visits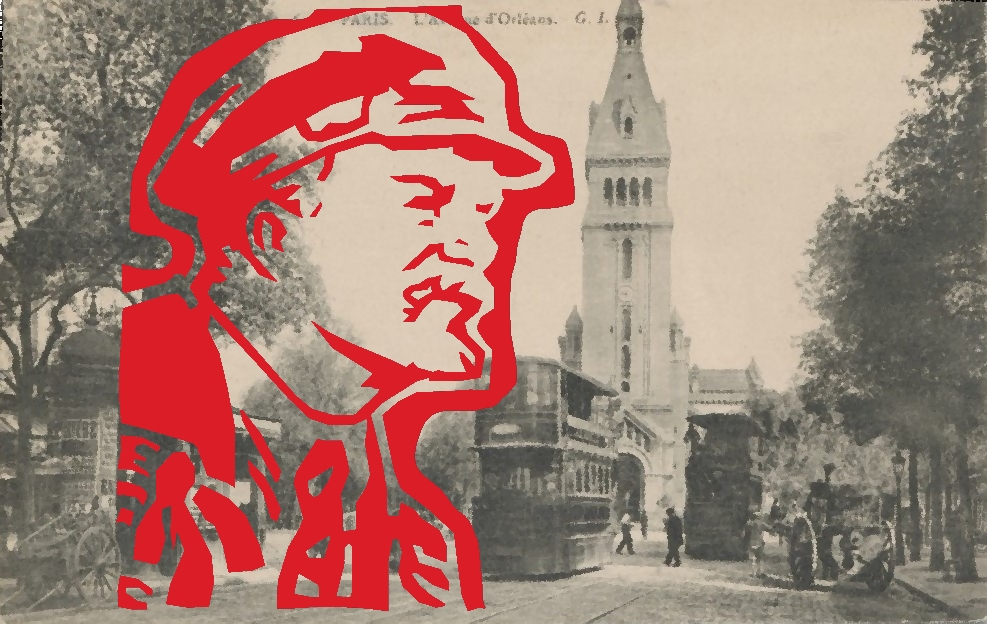 Paris – Lenin and Trotsky prepare the Revolution
BY Antonio Ca' Zorzi et al.
The October Revolution; an event which greatly influenced the history of the 20th century. We will focus here on the stay in Paris of some of the revolutionary and communist leaders of the Social Democratic Workers' Party of Russia who had privileged the City of Light before and during the First World War.