Amandine Robert
Amandine Robert is a guide covering Versailles and Paris. Insatiable traveller, she prepares every journey as a discovery, and each encounter as a human experience without equal. After a study stay in Rajasthan (India), Amandine has graduated with a dissertation on heritage issues and cultural barriers facing today's global policy of heritage conservation.
In the shadow of a famous work or the turning of a landmark, the small story will join the great. In addition to bringing to life the heritage, Amandine also seeks to give voice to all those forgotten in history, those who neither kings nor nobles, nor politicians, have forged this beautiful country we inherited.
Her visits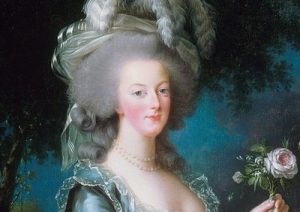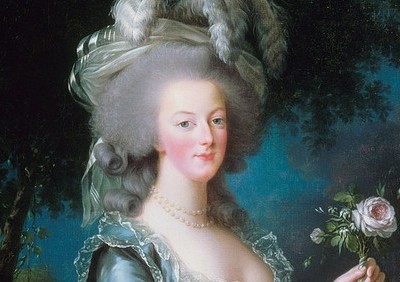 Flavors and scents at the Court of Versailles
BY Amandine Robert
For two centuries, Versailles was in the center of all eyes. A city of power, inventiveness and eccentricity, Versailles has established itself as the capital of French excellence.
Around the castle that illuminated the world, like the stage for a king of inexhaustible creativity, you will discover the Saint-Louis district, emblem of a know-how that has inspired the whole of Europe.