News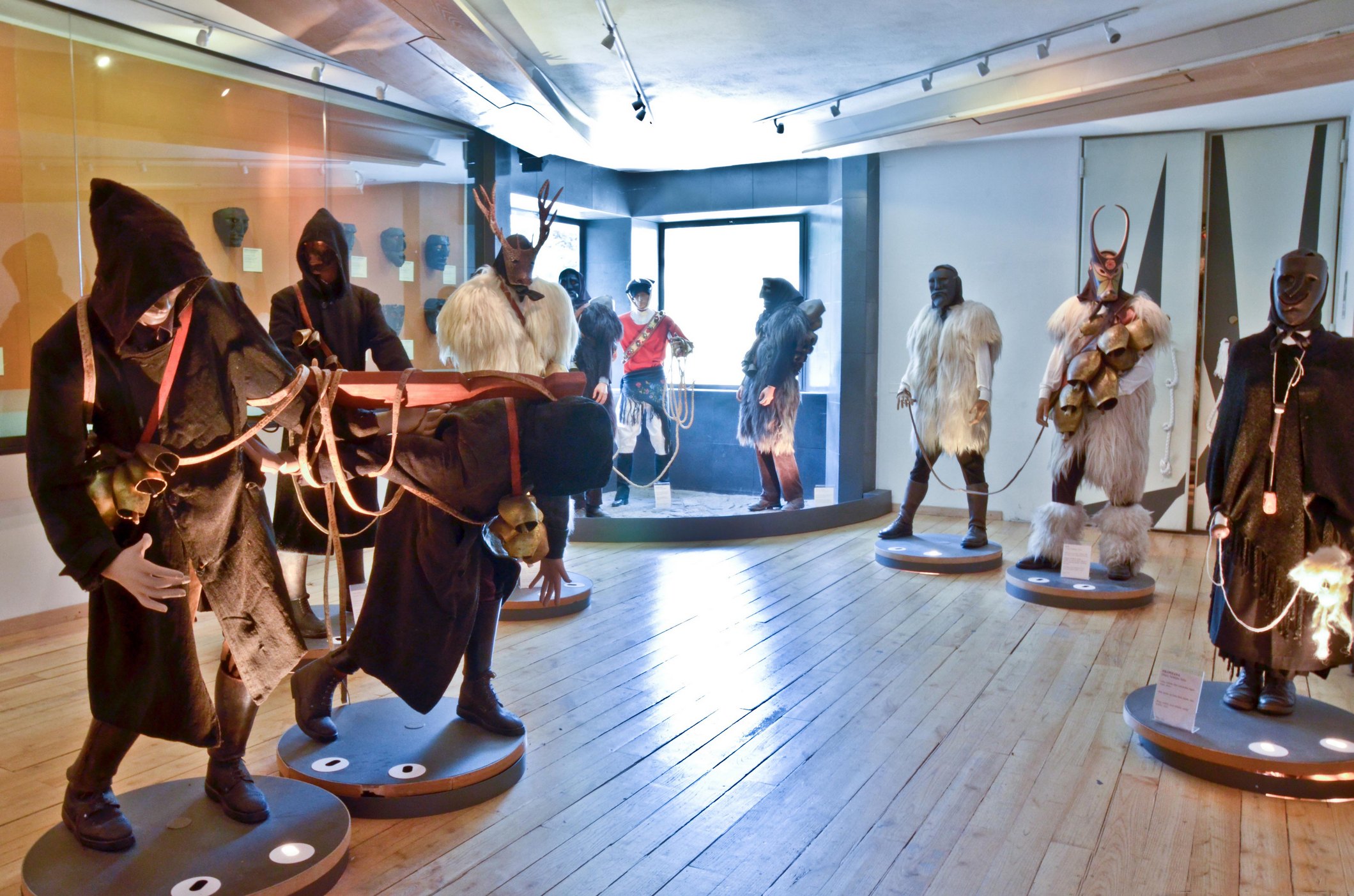 Museum of Mamoiada
The Museum of Mediterranean Masks in Mamoiada, was born from an initiative of a group of young people who returned to Mamoiada after their studies. Together they aspired  to enhance the traditional Mediterranean masks with a particular attention to the  Sardinian masks, of which Mamoiada is one of the best known examples.
The museum quickly established itself among the most dynamic local realities and welcomes a growing number of tourists. Its founders and some collaborators accompany visitors in the discovery of the traditional masks and the popular processions in which they are worn.
the challenge
The museum welcomes a growing number of foreign tourists coming mainly from France but also from Germany and other countries. To offer them a better service, they decide to create an audioguide in their language to be downloaded on mobile devices provided by the museum and made available for free to the visitors.
After several unsuccessful searches of IT service companies, without specific experience in the field of tourism applications and multimedia tour-guides and with very high prices compared to the real possibilities of the museum, they found in Blue Lion Guides an interesting partner who combined the technical skills and cultural sensitivity necessary to accompany the project.
the solution
The museum sent Blue Lion a first version of the guide text along with some photos of the masks on display. Blue Lion examined the material and advised to expand certain sections to enrich the visitor's interest and add images of traditional mask parades in other Mediterranean countries. The joint work, Blue Lion participated in the research and also in the edition and expansion of the text, culminated in a complete version of the guide in French which was later recorded in audio by a French actor.
The feedback was very positive: many tourists were amazed to see that a museum in a small town had created an application for them and there was much praise for the quality of the application and the content offered. On the basis of these comments, the guide in French was soon followed by an English and German version.
the future
Today Blue Lion and the Mamoiada Museum are working on a new version of the multimedia guide to enhance the visitors experience and update it with the new masques on show.
The new guide will be available both on the Web and on the devices of the visitors, allowing them to enjoy the museum collection both onsite and offsite.